Johnnie Walker, also known as the Striding Man, long has been an extremely popular blended Scotch whisky label. Owned by Diageo, it comes in a huge range of bottlings and expressions and now, for the first time, a variant is being made available known as Jane Walker for the purposes of showcasing the brand's "commitment to progress."
Jane Walker, according to those behind it, recognizes in part the important role women have played in this iconic brand's history. John Walker & Sons, for example, purchased the Cardhu distillery from Elizabeth Cumming. Cardhu is one of the single malts that comprises Johnnie Walker Black Label and is considered the heartbeat of the blend.
Elizabeth Walker, the wife of founder John Walker, was also fundamental to the creation of their own blended whisky, working alongside John and their son Alexander in the original Walker grocery shop. Today, nearly 50 percent of the brand's 12 expert blenders are women, with female leadership across marketing and C-Level executives.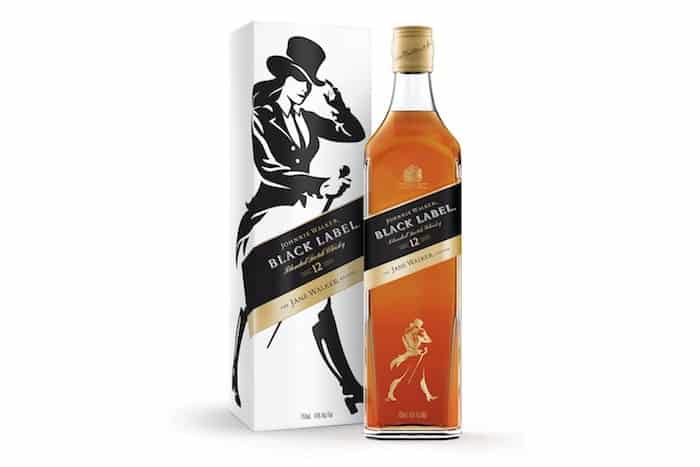 "Important conversations about gender continue to be at the forefront of culture and we strongly believe there is no better time than now to introduce our Jane Walker icon and contribute to pioneering organizations that share our mission," said Stephanie Jacoby, Vice President of Johnnie Walker, in a prepared statement. "We are proud to toast the many achievements of women and everyone on the journey towards progress in gender equality."
Plans call for this whisky to be released nationwide in the US beginning in March to coincide with Women's History Month and International Women's Day celebrations. It looks to be based upon the Black Label formula and will price around $34 per bottle. Diageo plans to donate $1 of every bottle sale made to organizations championing women's causes, with a total donation of up to $250,000, including a donation of $150,000 to the Elizabeth Cady Stanton and Susan B. Anthony Statue Fund and its Monumental Women campaign.

Florida's Von Payne Spirits recently...
Nino Kilgore-Marchetti is the founder and editor-in-chief of The Whiskey Wash, an award winning whiskey lifestyle website dedicated to informing and entertaining consumers about whisk(e)y on a global level. As a whisk(e)y journalist, expert and judge he has written about the subject extensively, been interviewed in various media outlets and...