Editor's Note: The following is a repost of an article by permission from noted Canadian whisky writer Davin de Kergommeaux, in which he addresses the brewing controversy around the choice of Crown Royal Northern Harvest Rye as Whisky of the Year in Jim Murray's Whisky Bible 2016.
Canada's new telegenic Prime Minister, Justin Trudeau, is not the only Canadian turning heads. In drinking circles, the Canadian getting all the attention these days is Crown Royal.
This sudden popularity at home mirrors skyrocketing interest in Canada and Canadian whisky right around the world. It also provides the new government with an opportunity to raise a glass to Canadian farmers.
Sales of Canadian whisky have been increasing steadily for three years, so why this sudden enthusiasm? On Thursday, November 19, acclaimed whisky writer, Jim Murray named Crown Royal Northern Harvest Rye: the Best World Whisky of 2015. Miffed, Scotch whisky writers dismissed his choice just as the whisky buying public jostled for the next available cashier.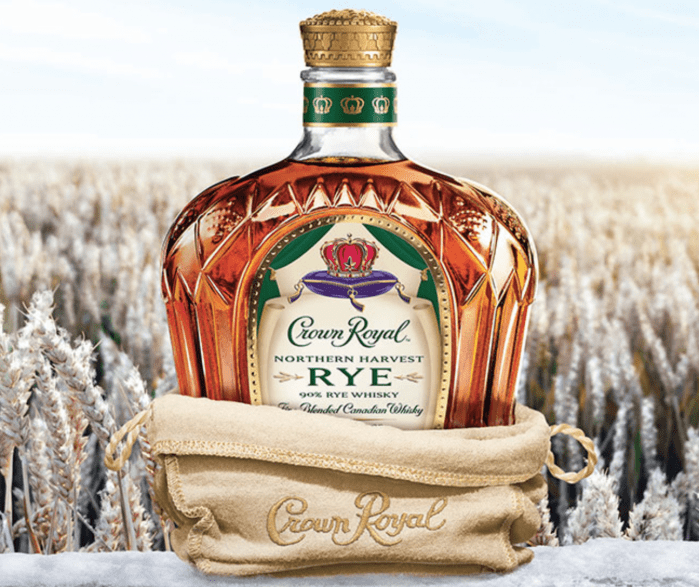 Gimli, Manitoba, is the home of Crown Royal. Joel Carleton, president of the Manitoba Bartenders' Guild was thrilled with the news. "I am excited to see so many people celebrating the Canadian whisky category. It draws more attention to my beloved local whisky, and highlights the rye grain that gives Canadian whiskies their distinct spicy, complex flavour."
This sudden interest masks how popular Canadian whisky is already. It is, after all, firmly established as one of the four great world whisky styles (beside Scotch, Irish, and bourbon whiskies) with annual sales of over 250 million bottles.
Still, Canadian whisky makers have reason to celebrate. Not only will this attention bring long-lasting notice to Canadian whisky, it will also help assure the future of the thousands of Canadian farmers who supply the grain required to make it.
You disagree with Murray's specific choice? It doesn't really matter. Crown Royal Northern Harvest Rye is now the ambassador for Canadian whisky worldwide.
Previous Speakers of the House have stuck to Scotch when naming their annual official Speaker's Whisky. Perhaps Prime Minister Trudeau will take a page out of Murray's book and suggest the new Speaker recognize a Canadian whisky this time.

Bowmore's island home of Islay...
Guest posts on The Whiskey Wash come from a variety of sources related to whiskey news and information.