What goes around in Kentucky bourbon country comes around these days it seems like as the whiskey industry there continues to reinvent itself in the surge of new love for this brown spirit type. One of the latest cases in point is the release tomorrow of a young bourbon from a craft distillery that's set on the grounds of an old, former distillery that has a very historic role in the city of Lexington.
Barrel House Distilling announced yesterday plans to release tomorrow evening the first batch of its bourbon, RockCastle Kentucky Straight Bourbon Whiskey, at its distillery on the site of the old James E. Pepper Distillery. Barrel House, as the name of this operation implies, is housed in the former barreling house of this rather extensive campus, which in of itself has seen a large part of its facilities undergoing extensive refurbishments via new ownership to transform it into a "restaurant and entertainment" mecca.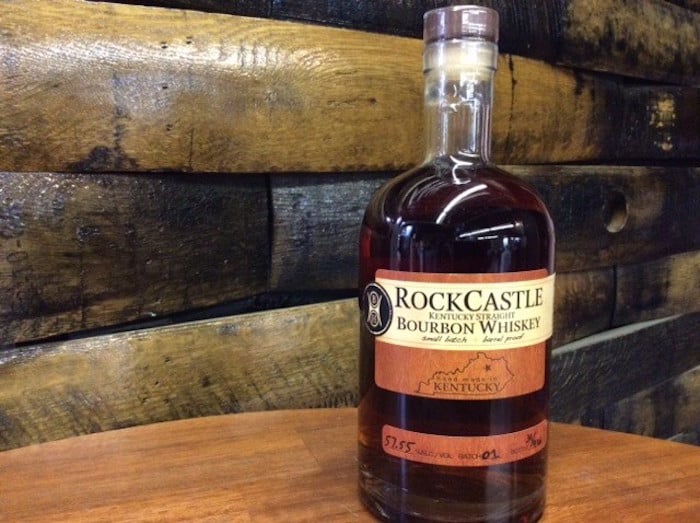 RockCastle bourbon, according to the limited information available about it at this point, will see 500 bottles released this first go around. Said to be the first bourbon produced on the Pepper campus in 60 years, it is a cask strength offering that seems to be clocking in at a rather hefty 57.55 ABV, or a little over 115 proof!
The mash bill of this new bourbon seems to include the obvious corn as well as wheat, both of which are said to be locally sourced and ground. The mountain spring water used in it comes from, according to the distillery, "Rockcastle county, Kentucky, the namesake of our handcrafted bourbon."
Should you not be able to make the RockCastle release at the distillery, what's left over of the first batch will find its way at other retailers throughout Kentucky, and in particular Lexington. These include various Liquor Barn locations.

Irish Distillers, maker of Method...
Nino Kilgore-Marchetti is the founder and editor-in-chief of The Whiskey Wash, an award winning whiskey lifestyle website dedicated to informing and entertaining consumers about whisk(e)y on a global level. As a whisk(e)y journalist, expert and judge he has written about the subject extensively, been interviewed in various media outlets and...