Over in Baltimore, Maryland, whiskey news is often dominated by Sagamore Spirit, the high flying whiskey distillery backed by Under Armour CEO Kevin Plank. To date they've been releasing whiskey sourced outside of Maryland, though they do have locally distilled product in barrel aging. Meanwhile, over at Baltimore Whiskey Company, they've just released Epoch Rye, said to be the first straight rye distilled in this city in almost a century.
Epoch Rye Whiskey, according to those behind it, was first distilled when Baltimore Whiskey Company opened its doors in late 2015. The mash bill of this Maryland rye consists of about 70% rye grain and 30% rye malt, making it a 100 percent rye expression. It is pot distilled and then aged a minimum of two years in 53 gallon, new charred American oak.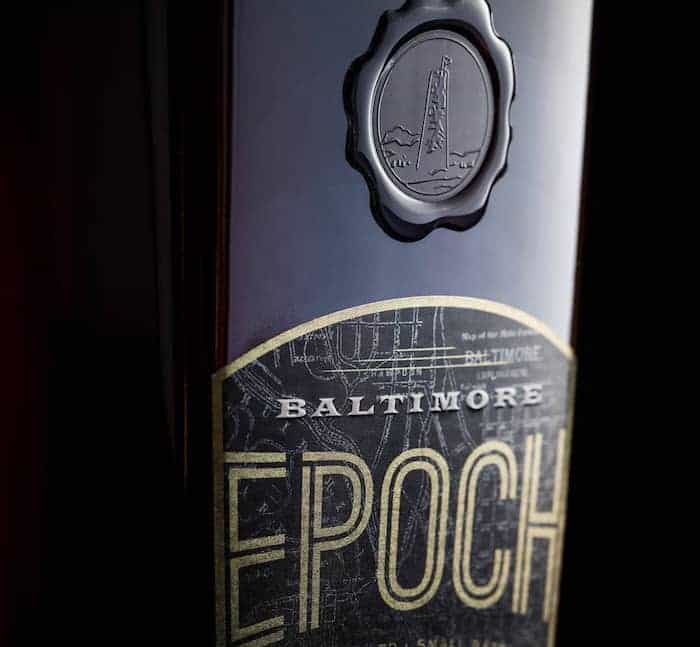 "We're very excited to finally be releasing Epoch Rye, which is of course the product that has always been the namesake of the company," said Baltimore Whiskey Company co-founder Max Lents in a prepared statement. "It's appropriate that it's being released right before we make such big steps forward."
Plans call for this 100 proof rye whiskey to be made available initially in the mid-Atlantic region of the country. It prices for around $33 a bottle, and limited official tasting notes suggest "clove, cinnamon, vanilla, honey and tropical fruit."

The pioneer of barrel-aged stouts...
Nino Kilgore-Marchetti is the founder and editor-in-chief of The Whiskey Wash, an award winning whiskey lifestyle website dedicated to informing and entertaining consumers about whisk(e)y on a global level. As a whisk(e)y journalist, expert and judge he has written about the subject extensively, been interviewed in various media outlets and...